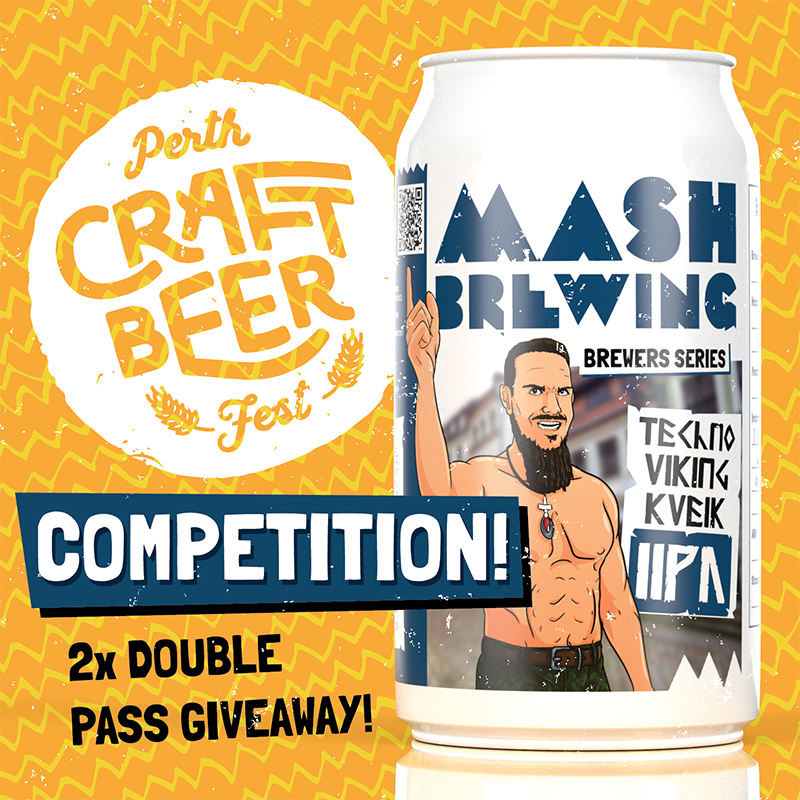 Are you going to Perth Craft Beer Festival?
We want to give you a chance to win 2x DOUBLE PASSES?
We are also very excited to be launching the TECHNO VIKING KVEIK DIPA (with Kveik yeast) for the event! More hops, malt, richer texture and booze.
TIME TO PUT SOME HAIR ON YOUR CHEST.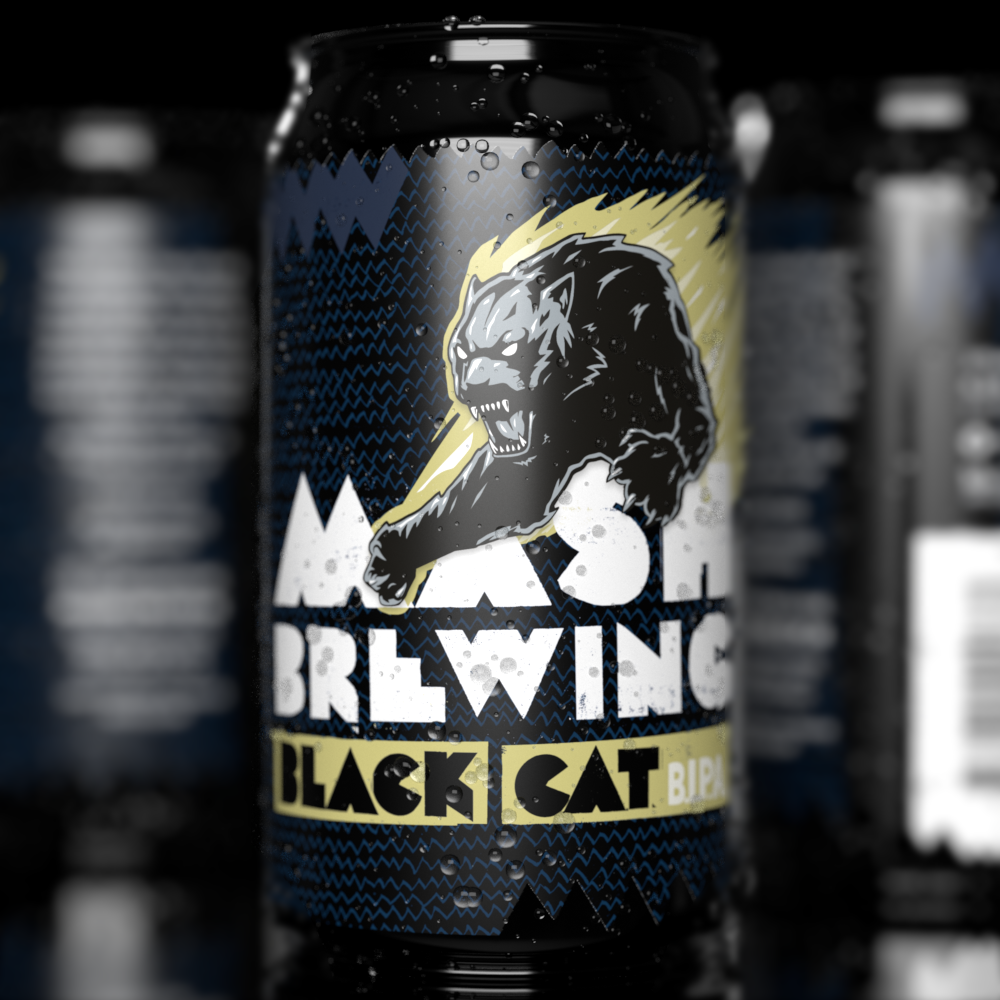 Special Release.
Take our iconic Copy Cat and start thinking dark chocolate, cocoa and coffee. Throw in its signature dank pine, stone and passion fruity nose from heavy U.S influenced dry hopping and finish it with a lingering bitter, resinous finish.
No need to go on about it!    
Presenting Black Cat.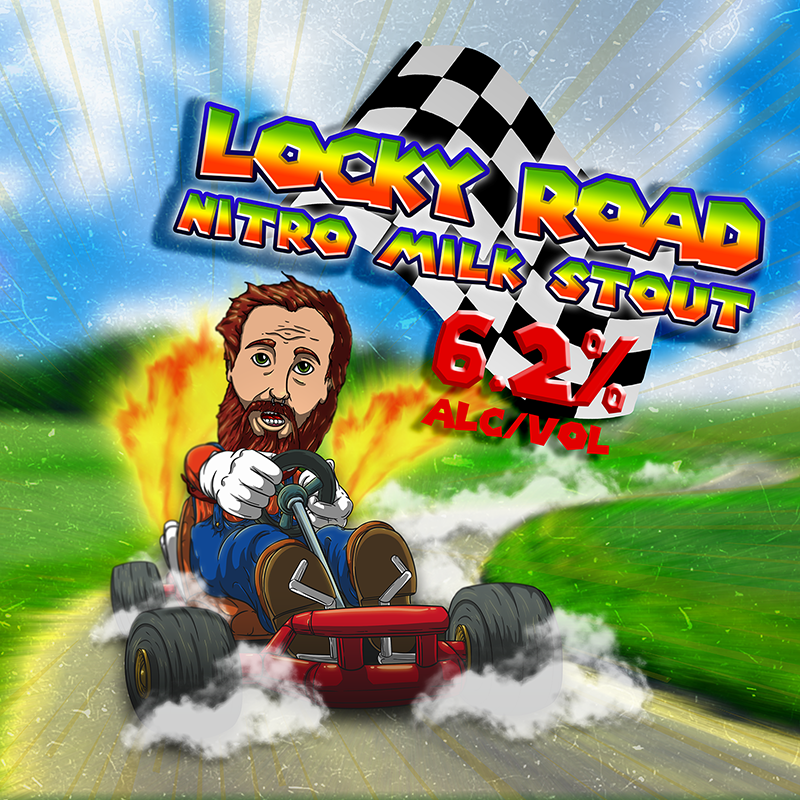 Get ready to ride the pillow soft marshmallow road, with NITRO!
Locky Road is a rich creamy milk stout brewed with cacao nibs, marshmallow, candi syrup and lactose.
Turbo charged with nitrogen; this beer is best served with some crushed macadamia nuts whilst burning some hot laps with a moustached Italian plumber.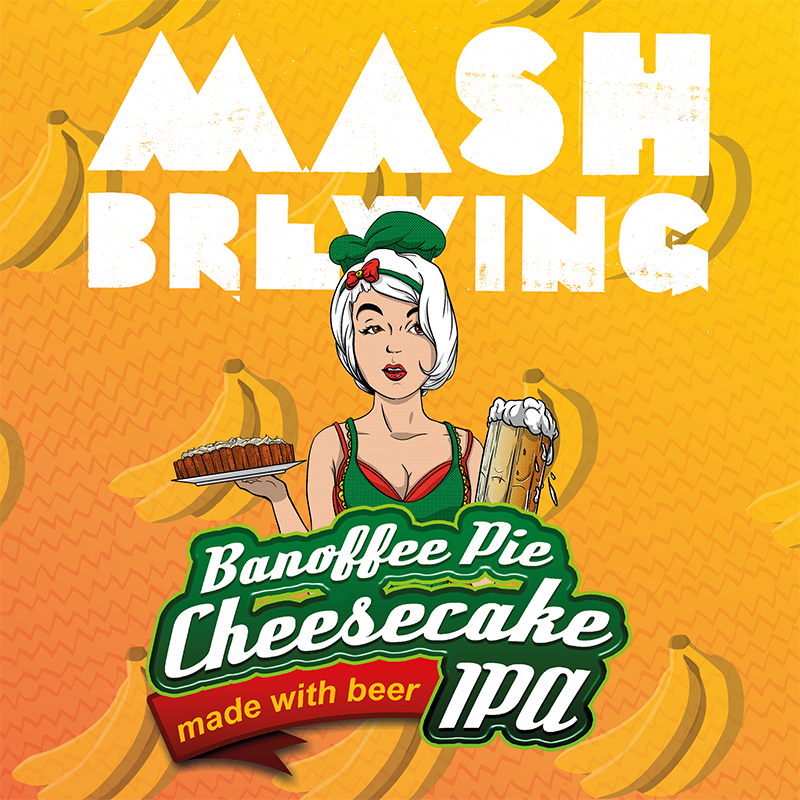 Banana and toffee create a heavenly combination in this Milkshake IPA. It features cacao nibs, lactose, banana, candi syrup and vanilla.
Don't miss out on this special release!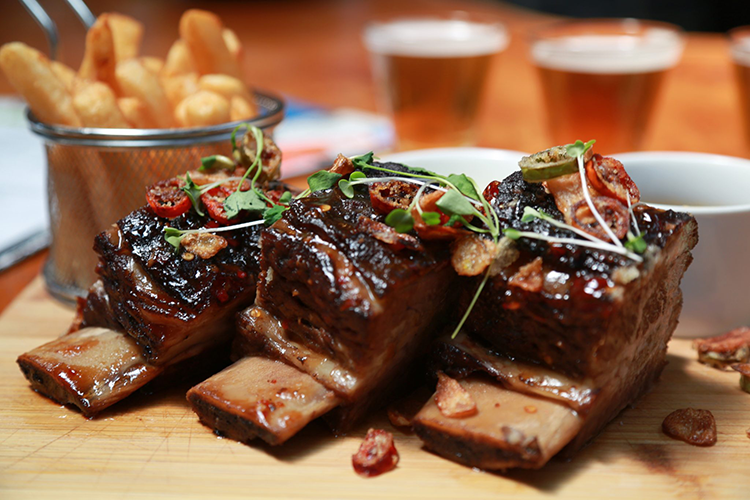 Looking for the perfect function idea? look no further! Get in touch with our friendly team today.
Call us: (08) 9296 5588
Email us: swanvalley@mashbrewing.com.au