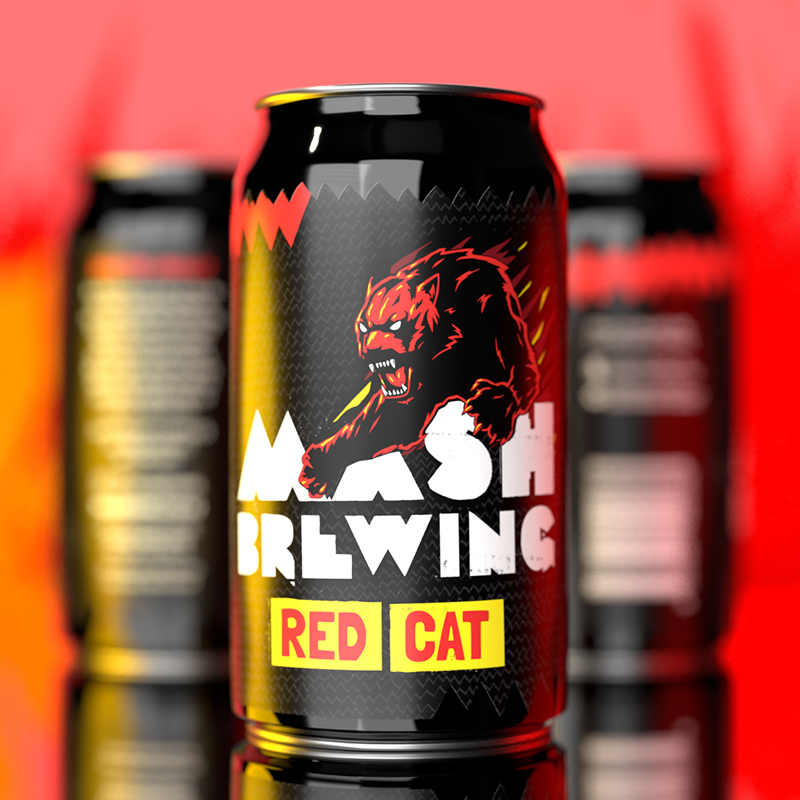 As the leaves turn red, so too do our IPA's. Introducing Redcat, our seasonal Red IPA. Generously hopped with some of our fave "Big Cs" and some Amarillo and Mosaic for good measure. Big pine, spice and citrus notes balance the specialty malts to make for the perfect beer to match an autumn eve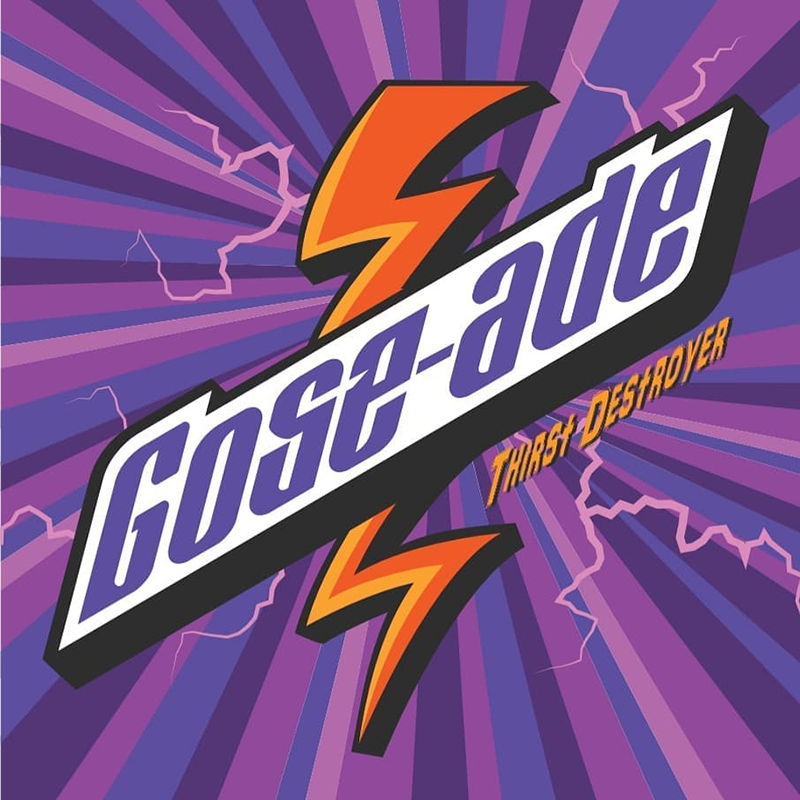 Malt, hops, yeast, water … and purple.That's right, purple! We've brewed this gose with wanky sea salt, electrolytes for your body and a generous dose of grape for your tastebuds. Refresh thyself …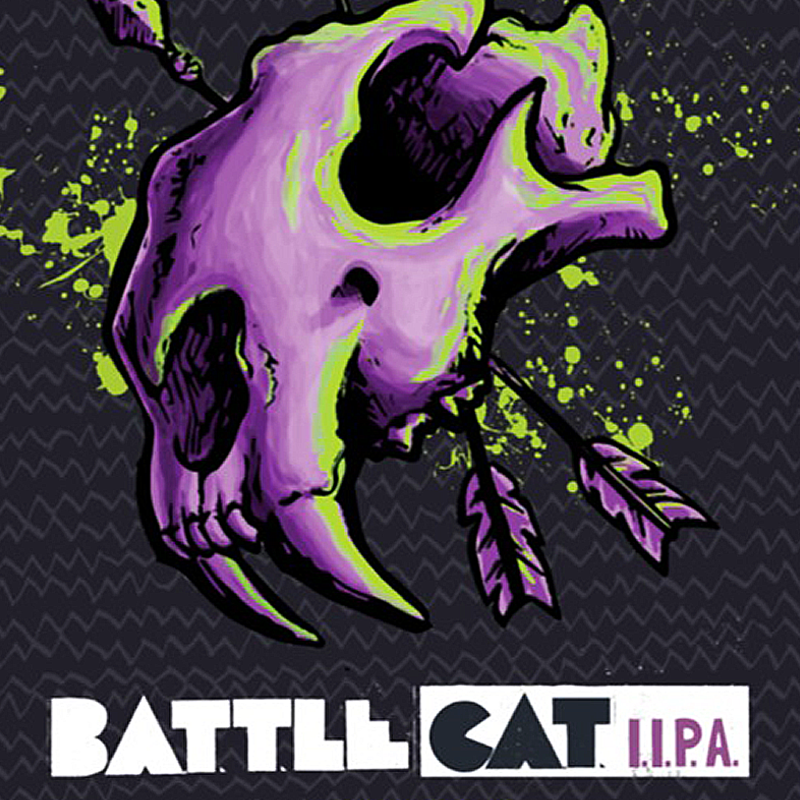 The return of the Battlecat!
In cans by Wiley for the first time ever.
Big, brash and bold. This tropical IIPA is brewed with a sabretooth jaw full of hops.
Dry hopped with experimental NZ hops and a bunch of fan favourites.
This big cat showcases punchy tropical and citrus characteristics with a hefty backbone to balance this 8% monster.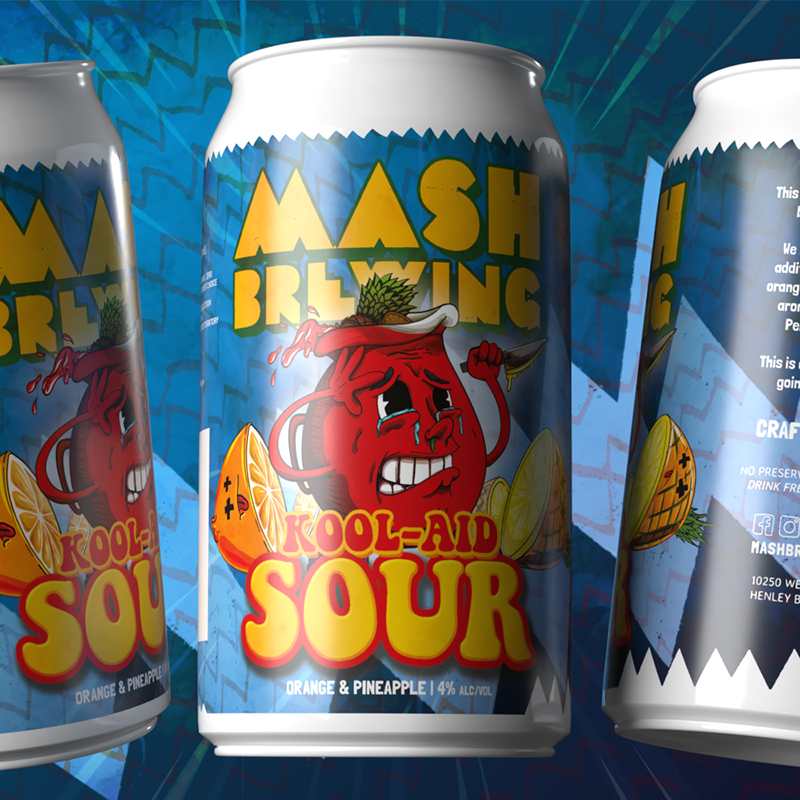 A kettle sour inspired by hot summer days.
We have added generous additions of pineapple and orange that leave it a sweet aroma and a tart finish. Perfect for summer.
This is one Kool Sour you are going to want get your hands on.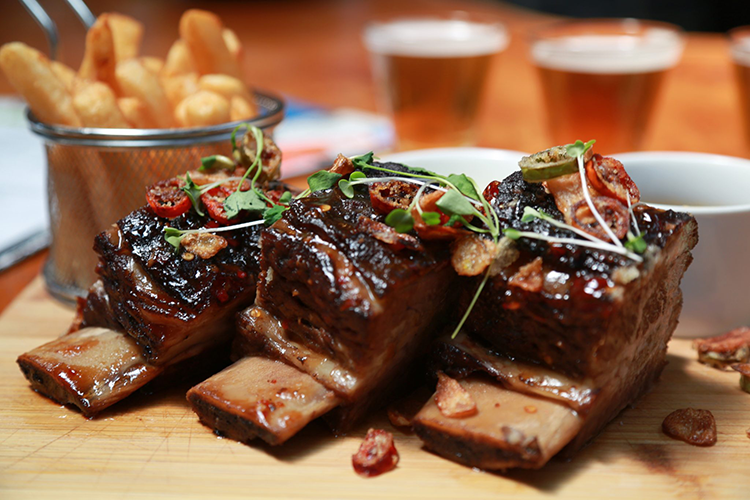 Looking for the perfect function idea? look no further! Get in touch with our friendly team today.
Call us: (08) 9296 5588
Email us: swanvalley@mashbrewing.com.au