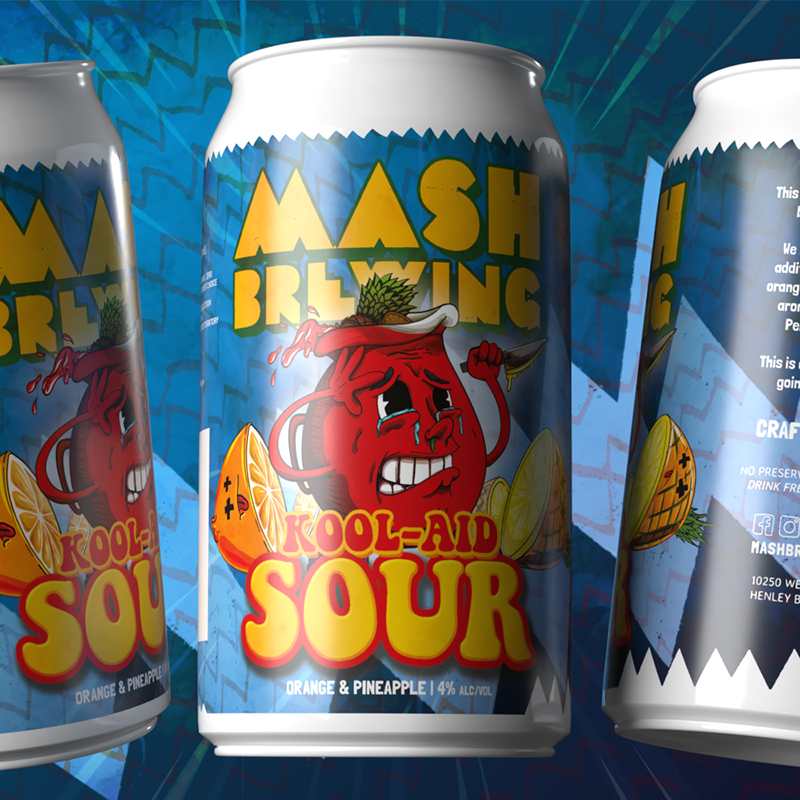 A kettle sour inspired by hot summer days.
We have added generous additions of pineapple and orange that leave it a sweet aroma and a tart finish. Perfect for summer.
This is one Kool Sour you are going to want get your hands on.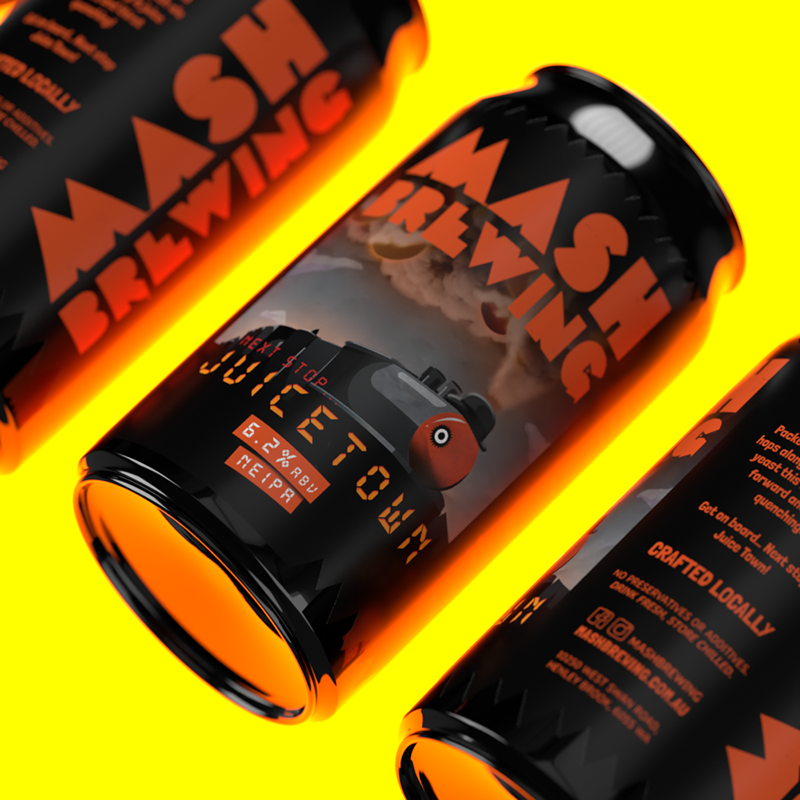 If you enjoyed our Lil NEIPA then this new big NEIPA is just for you.
Packed full of new world hops along with English ale yeast this baby is juice forward and thirst quenching!
Get on board… Next stop Juice Town!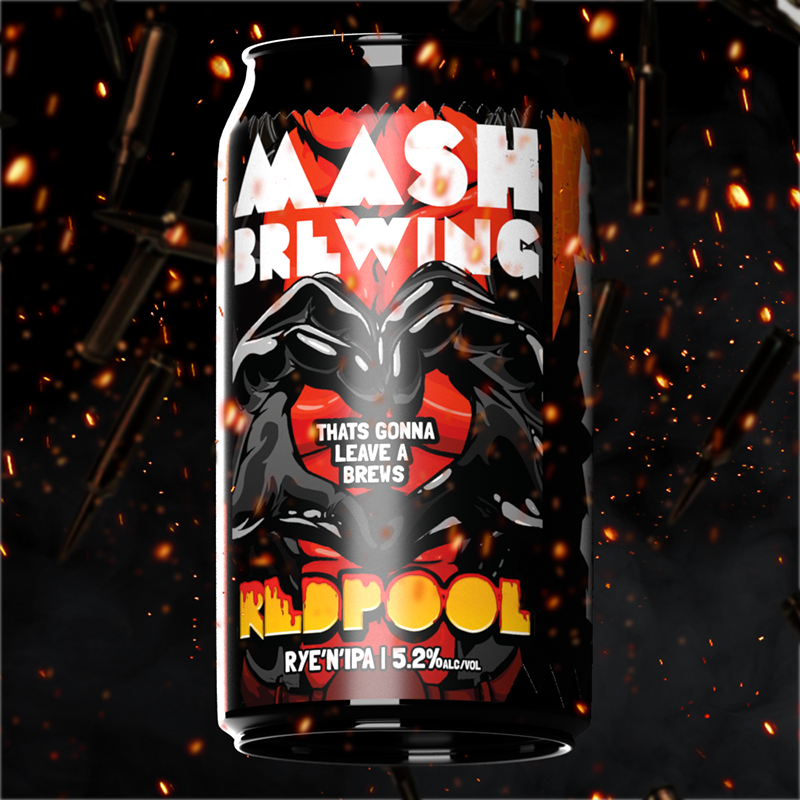 Rye and IPA's go together like Trump and Fencing. Big Dank Tropical nose thanks to the Ekuanot and Centennial hops lead to a punchy Rye spiced middle.
A pleasantly dry finish with just enough bitterness will keep you drinking this Rye'N'IPA with MAXIMUM EFFORT.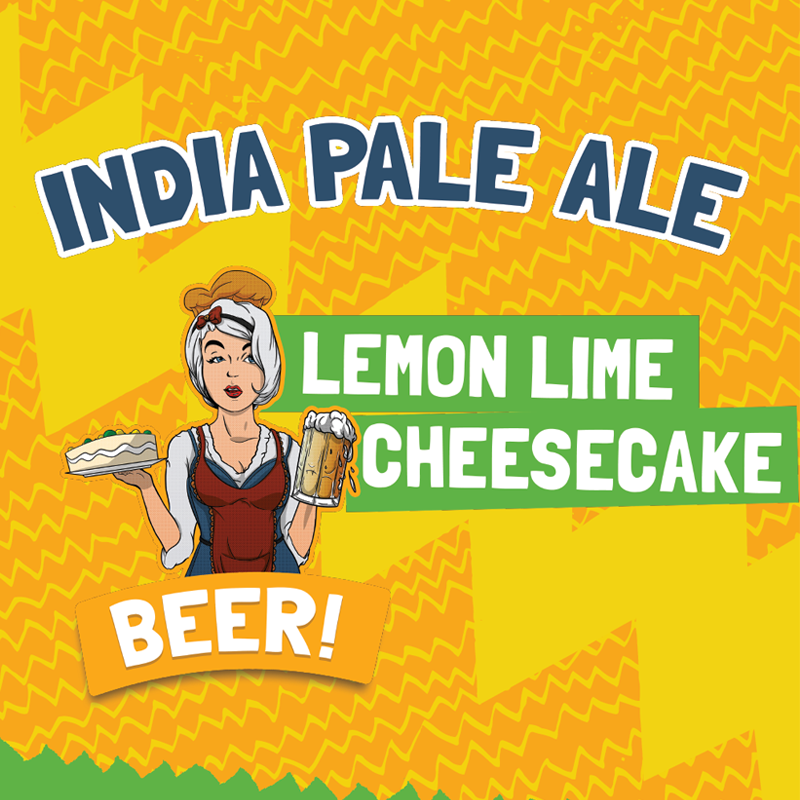 A cheesecake IPA brewed with the addition of lactose, vanilla bean and a heap of lemon and lime zest makes for a tasty dessert beer. A citrusy hop profile ensures a nose to compliment the sweetness from lactose and vanilla.
Cheesecake in one hand, our IPA in the other…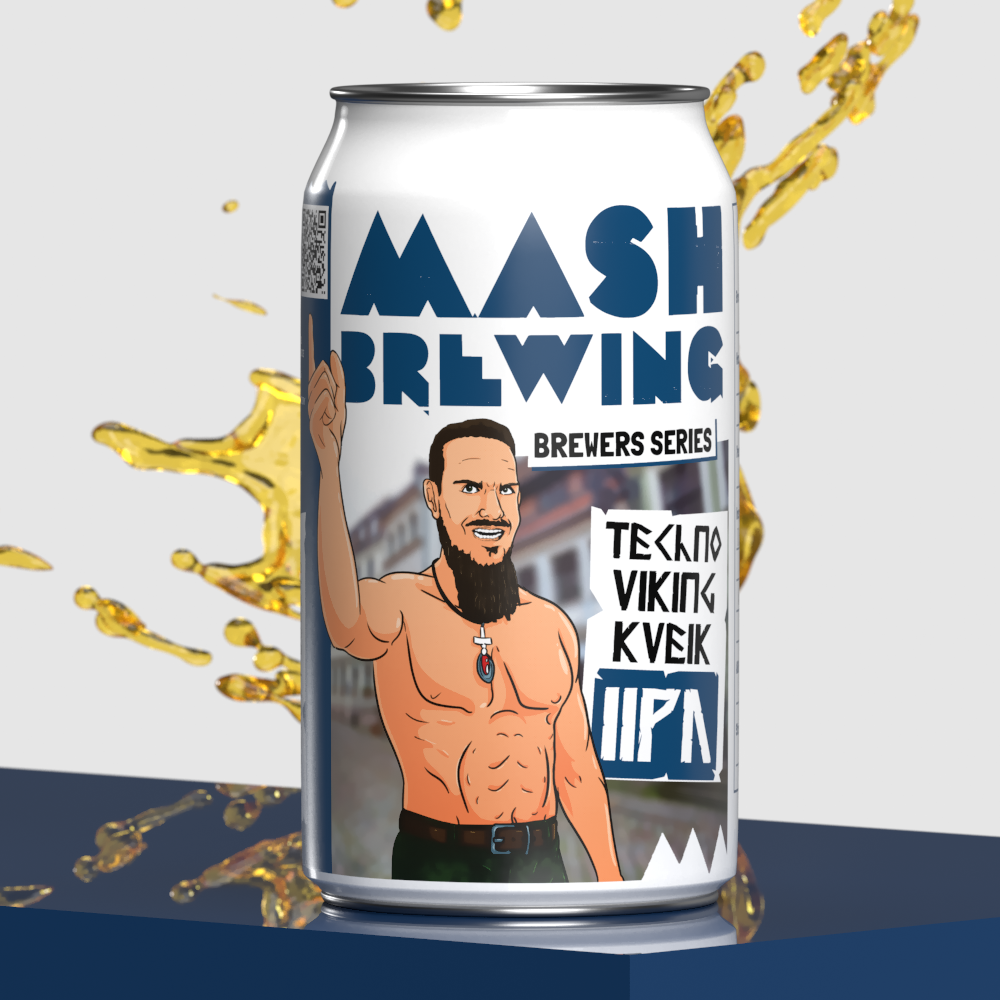 When it comes to underground internet heroes, the Techno Viking rates right up there for us. So in homage to the man, the myth, the legend…
We present the Techno Viking IIPA!
Brewed using Norwegian farmhouse Kveik yeast and packing in a boatload of our favourite hops, this will pack more punch than its namesake. Expect big tropical aromas and the kind of dankness only a double dry hop can deliver.
WARNING: Excess consumption may lead to an appreciation of techno…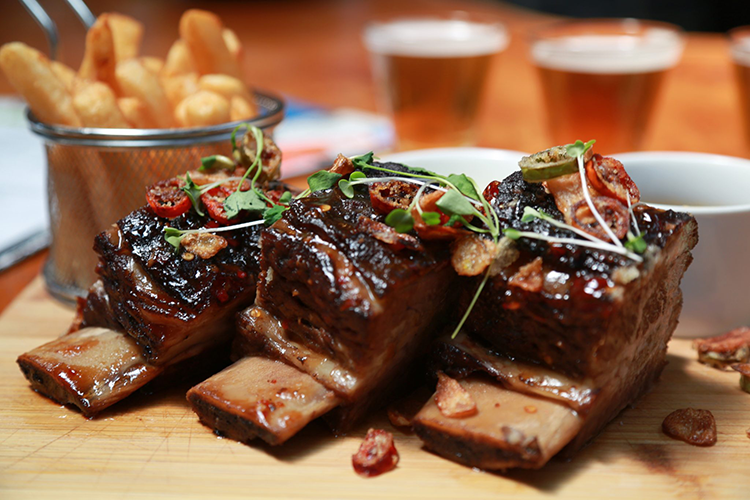 Looking for the perfect function idea? look no further! Get in touch with our friendly team today.
Call us: (08) 9296 5588
Email us: swanvalley@mashbrewing.com.au