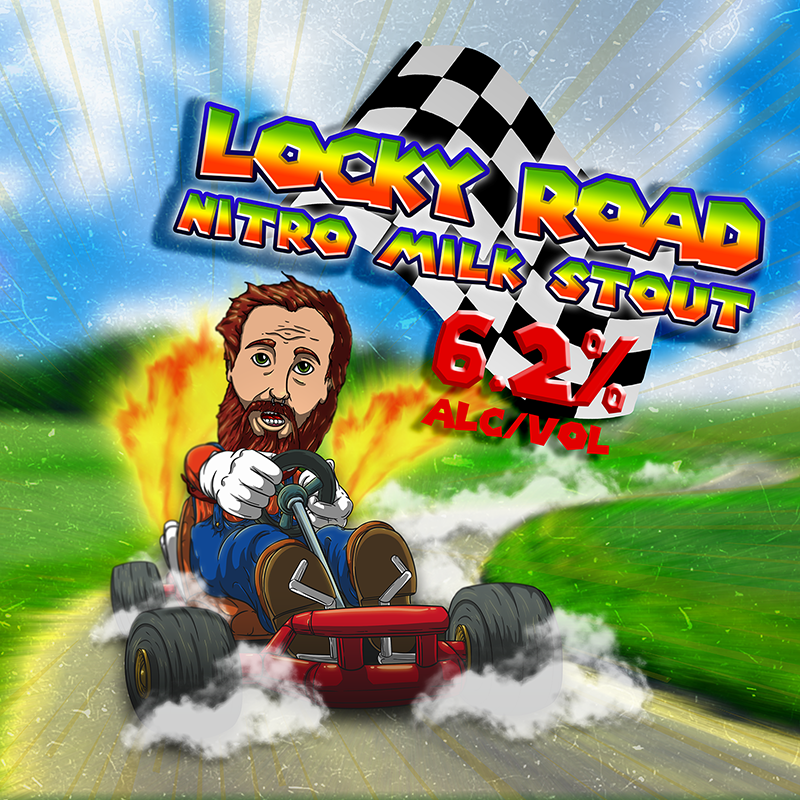 Get ready to ride the pillow soft marshmallow road, with NITRO!
Locky Road is a rich creamy milk stout brewed with cacao nibs, marshmallow, candi syrup and lactose.
Turbo charged with nitrogen; this beer is best served with some crushed macadamia nuts whilst burning some hot laps with a moustached Italian plumber.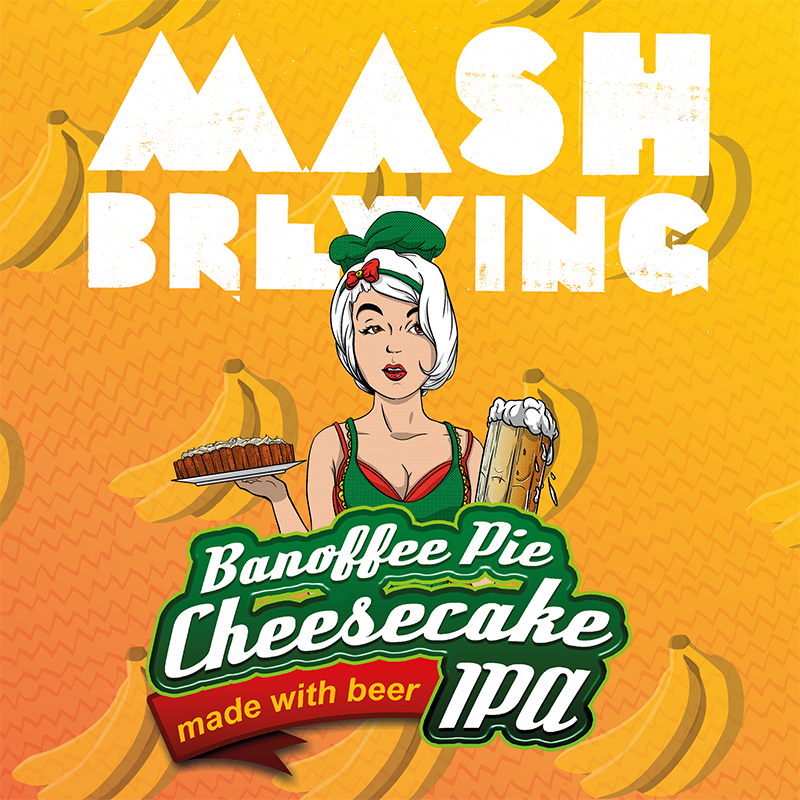 Banana and toffee create a heavenly combination in this Milkshake IPA. It features cacao nibs, lactose, banana, candi syrup and vanilla.
Don't miss out on this special release!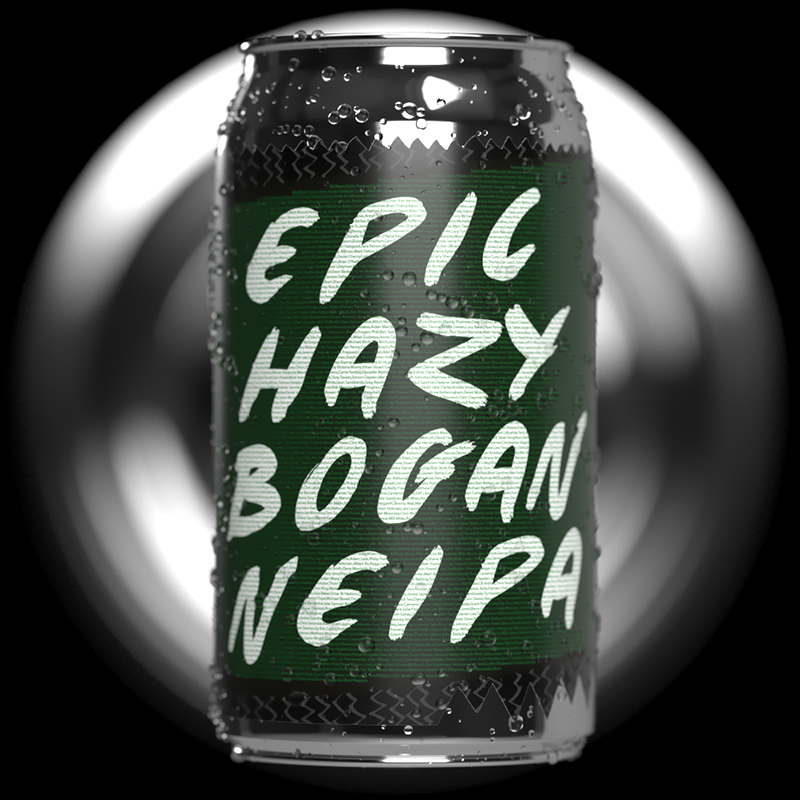 Special Collaboration Release.
This NEIPA is the result of collaboration from the members of South West Craft Beer Bogans and Mash Brewing.
Hazy Bogan NEIPA is the result. Fresh Juicy and bursting with hops.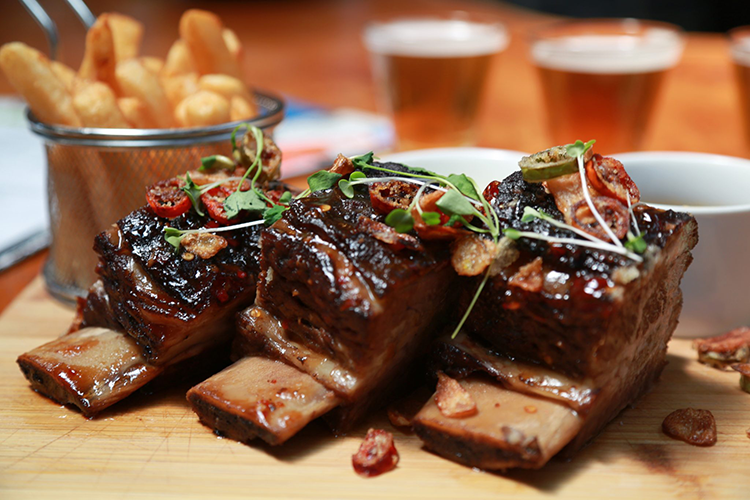 Looking for the perfect function idea? look no further! Get in touch with our friendly team today.
Call us: (08) 9296 5588
Email us: swanvalley@mashbrewing.com.au