To our valued customers, a note regarding our commitment to the health and hygiene of our customers and our team.
At Mash Brewery + Kitchen our top priority is always the safety and wellbeing of our patrons and our team. Given the rapidly changing nature of COVID-19, we are even more committed to this aspect of our business.
We want to assure all our patrons that we are following all guidelines as outlined by health professionals while also implementing additional sanitation and health protocols for our restaurant, brewery and staff. 
You'll notice the following when you visit us:
+1 metre spacing between tables
Hourly sanitisation and disinfecting of all surfaces, spaces and areas of frequent contact in addition to after each use
Flexible cancellations
When you visit, you can help by:
Taking extra care with hand washing and use of hand sanitiser regularly
Refraining from physical or close contact with others, including shaking hands
Staying calm and continuing to support local businesses
Our management team are closely monitoring the situation and updates from authorities. Please be assured that you will be informed of any changes as soon as they come to hand.
Mash Brewery + Kitchen continues to trade as usual with these guidelines in mind and would love to welcome you if you are able to join us. We would encourage bookings so we can assure your safety and will be working with our retail partners to ensure stock is available during this time. 
Thank you for your support and we look forward to welcoming you for a safe, healthy and enjoyable experience at our Swan Valley or Bunbury venues soon.
Mash Brewery + Kitchen 
Swan Valley and Bunbury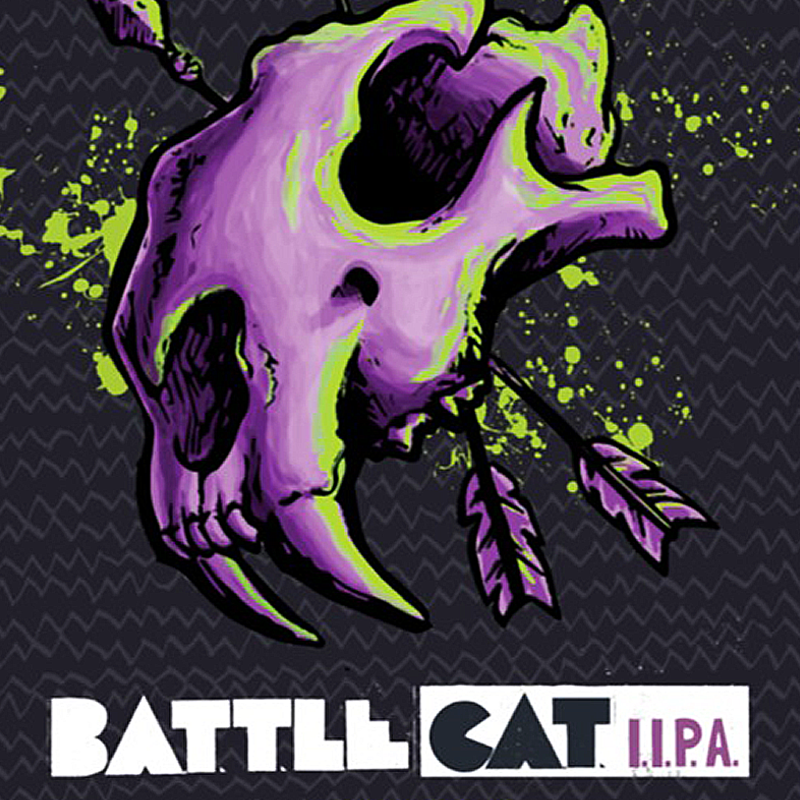 The return of the Battlecat!
In cans by Wiley for the first time ever.
Big, brash and bold. This tropical IIPA is brewed with a sabretooth jaw full of hops.
Dry hopped with experimental NZ hops and a bunch of fan favourites.
This big cat showcases punchy tropical and citrus characteristics with a hefty backbone to balance this 8% monster.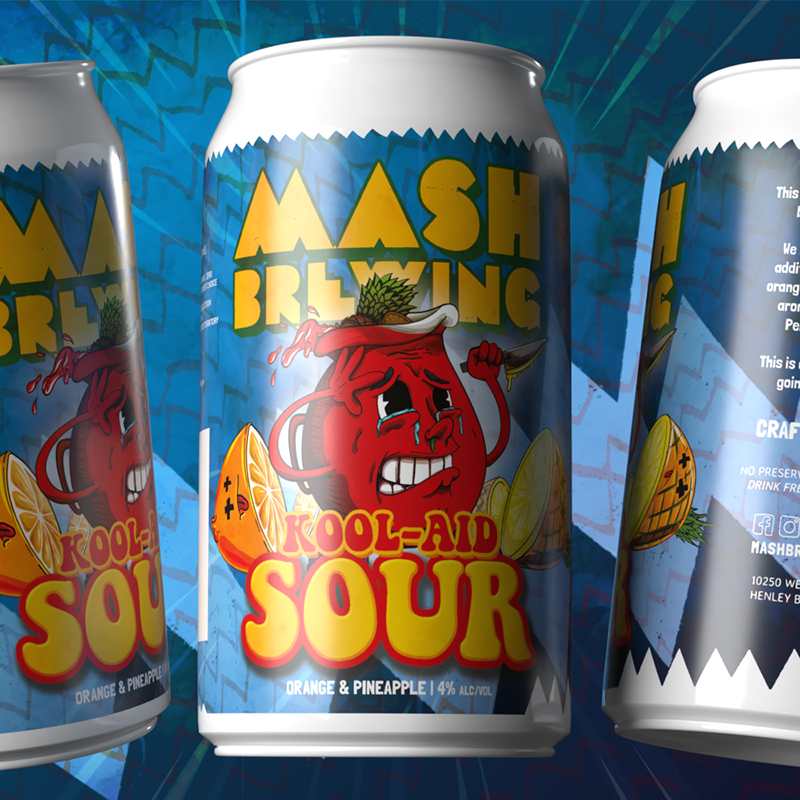 A kettle sour inspired by hot summer days.
We have added generous additions of pineapple and orange that leave it a sweet aroma and a tart finish. Perfect for summer.
This is one Kool Sour you are going to want get your hands on.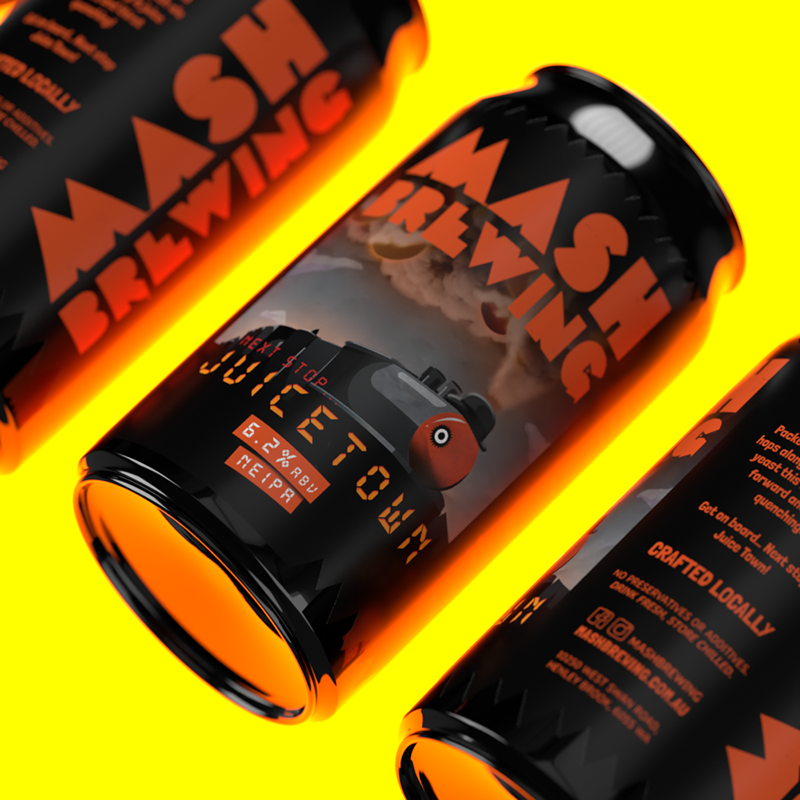 If you enjoyed our Lil NEIPA then this new big NEIPA is just for you.
Packed full of new world hops along with English ale yeast this baby is juice forward and thirst quenching!
Get on board… Next stop Juice Town!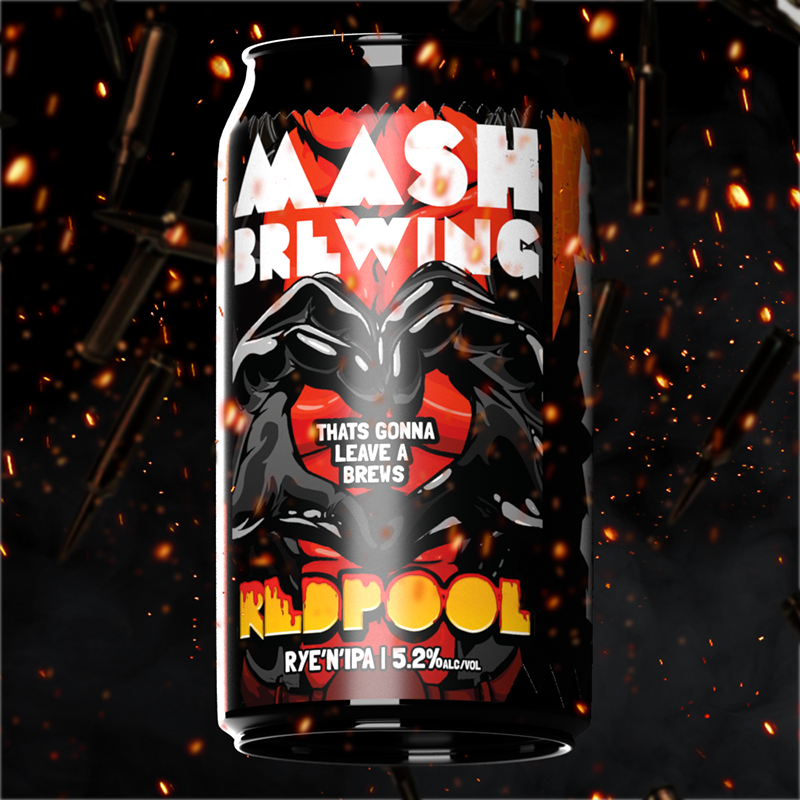 Rye and IPA's go together like Trump and Fencing. Big Dank Tropical nose thanks to the Ekuanot and Centennial hops lead to a punchy Rye spiced middle.
A pleasantly dry finish with just enough bitterness will keep you drinking this Rye'N'IPA with MAXIMUM EFFORT.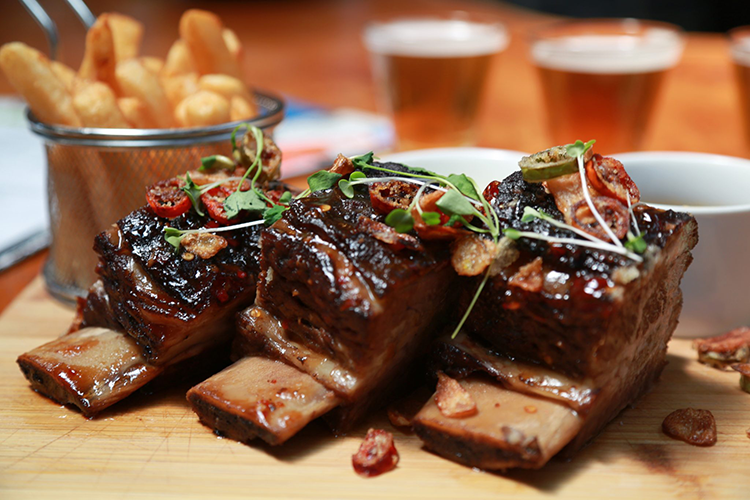 Looking for the perfect function idea? look no further! Get in touch with our friendly team today.
Call us: (08) 9296 5588
Email us: swanvalley@mashbrewing.com.au