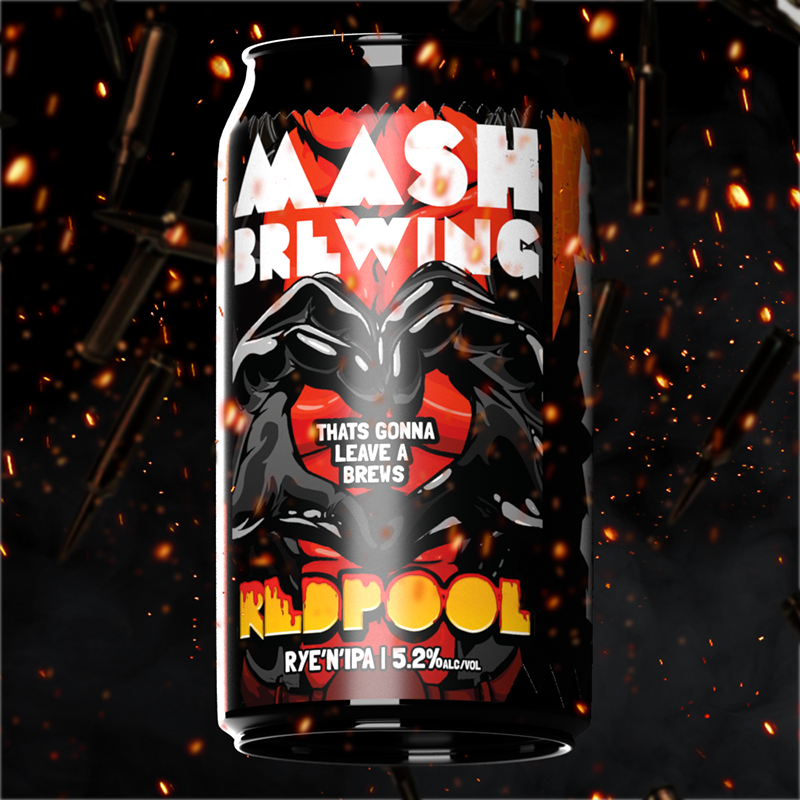 Rye and IPA's go together like Trump and Fencing. Big Dank Tropical nose thanks to the Ekuanot and Centennial hops lead to a punchy Rye spiced middle.
A pleasantly dry finish with just enough bitterness will keep you drinking this Rye'N'IPA with MAXIMUM EFFORT.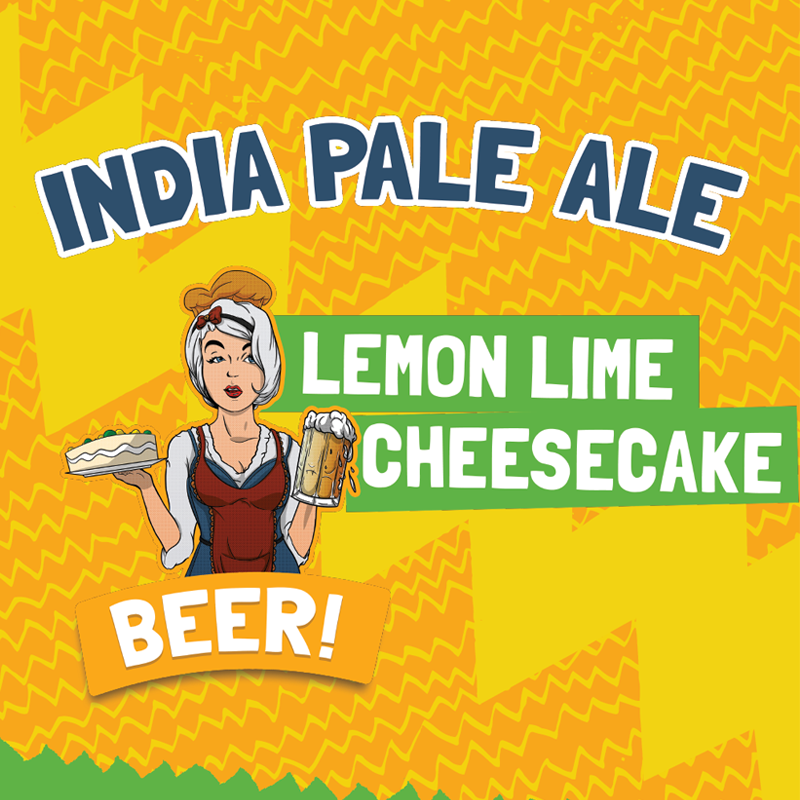 A cheesecake IPA brewed with the addition of lactose, vanilla bean and a heap of lemon and lime zest makes for a tasty dessert beer. A citrusy hop profile ensures a nose to compliment the sweetness from lactose and vanilla.
Cheesecake in one hand, our IPA in the other…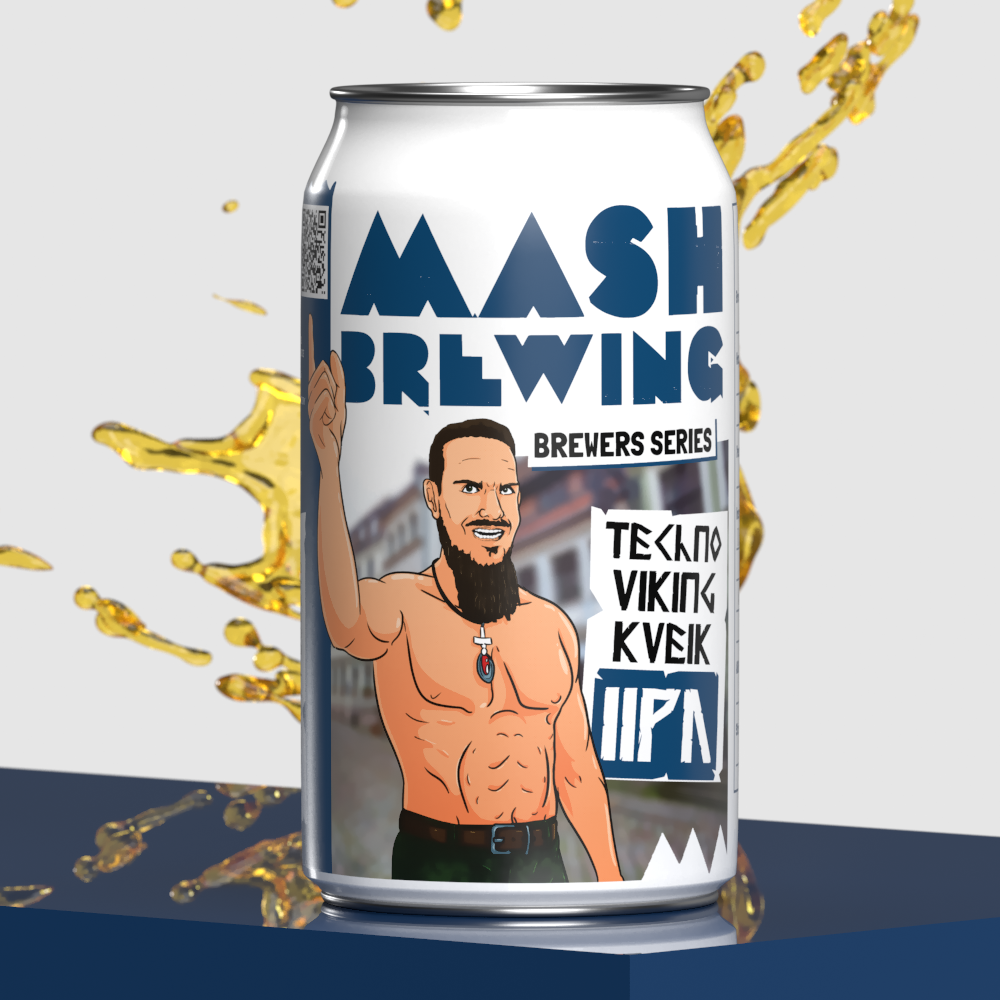 When it comes to underground internet heroes, the Techno Viking rates right up there for us. So in homage to the man, the myth, the legend…
We present the Techno Viking IIPA!
Brewed using Norwegian farmhouse Kveik yeast and packing in a boatload of our favourite hops, this will pack more punch than its namesake. Expect big tropical aromas and the kind of dankness only a double dry hop can deliver.
WARNING: Excess consumption may lead to an appreciation of techno…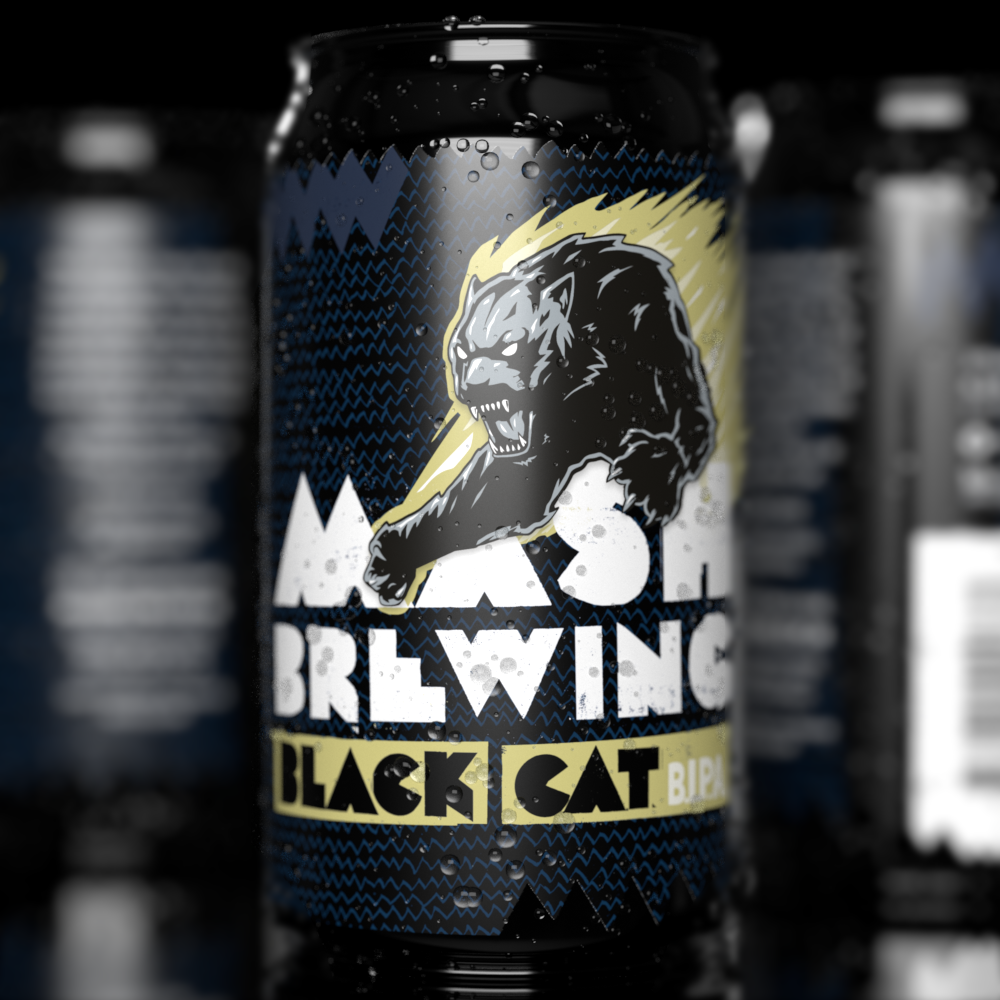 Special Release.
Take our iconic Copy Cat and start thinking dark chocolate, cocoa and coffee. Throw in its signature dank pine, stone and passion fruity nose from heavy U.S influenced dry hopping and finish it with a lingering bitter, resinous finish.
No need to go on about it!    
Presenting Black Cat.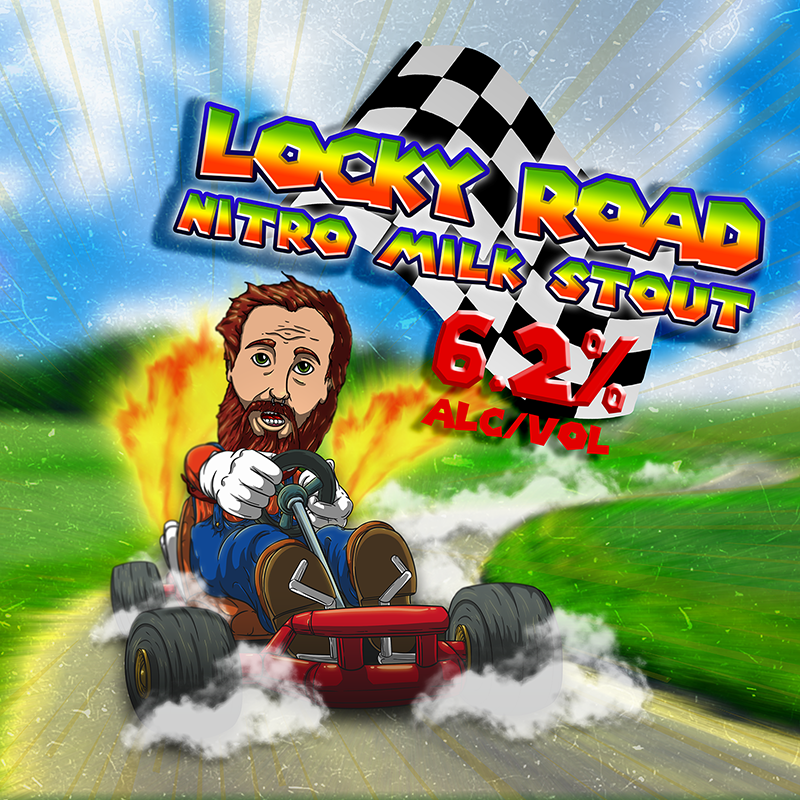 Get ready to ride the pillow soft marshmallow road, with NITRO!
Locky Road is a rich creamy milk stout brewed with cacao nibs, marshmallow, candi syrup and lactose.
Turbo charged with nitrogen; this beer is best served with some crushed macadamia nuts whilst burning some hot laps with a moustached Italian plumber.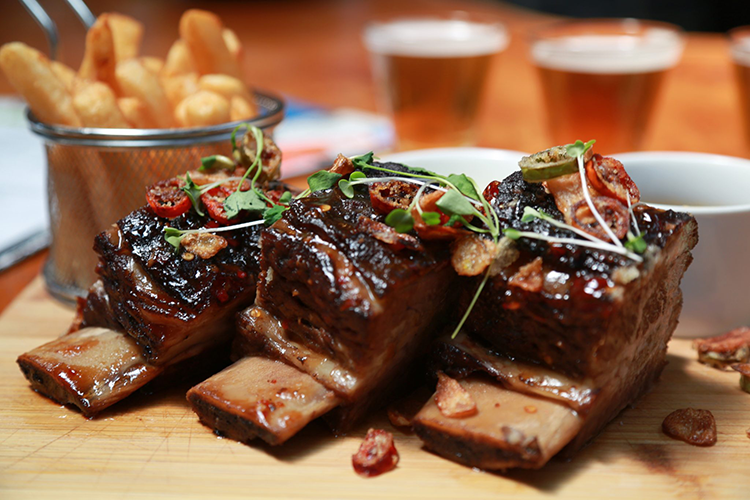 Looking for the perfect function idea? look no further! Get in touch with our friendly team today.
Call us: (08) 9296 5588
Email us: swanvalley@mashbrewing.com.au