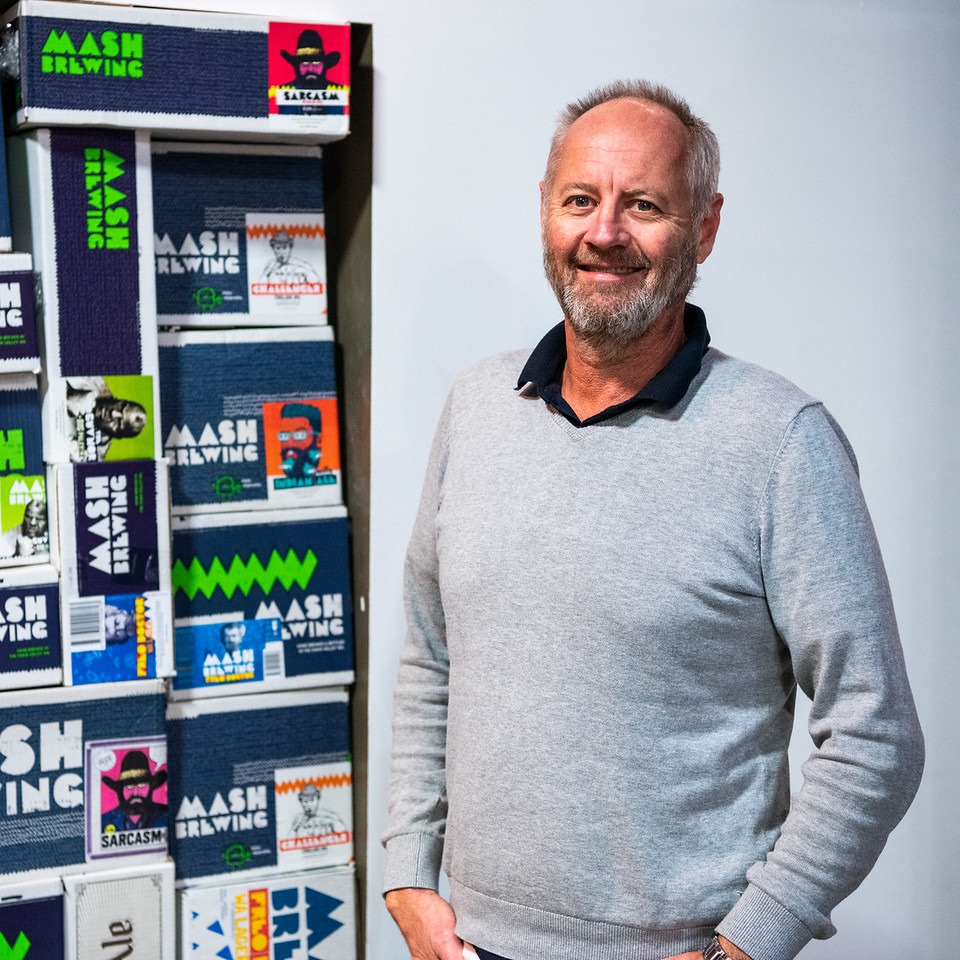 Mash Brewing also supplies nearly 200 bottle shops and 45 bars in WA alone and can be found in most other states.
If you would like to find our beer or are interested in becoming a stockist, please email us at sales@mashbrewing.com.au or use the contact form below and we will get back to you promptly.
For more contact options, please visit our Contact Us page.