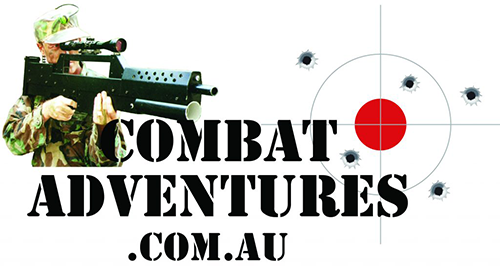 Combat Adventures
Combat Adventures has you covered for all your adrenalin needs. On site there are an array of activities for all ages and level of bravery including Extreme Combat, Laser corps laser tag and Archery Assault . Their Laser Corps has a huge range of laser taggers from pistols to small SMG's to sniper rifles. Their battlefields don't disappoint with bunkers, huts, creeks and bridges to set the scene for the ultimate laser tag skirmish. Extreme Combat is perfect for groups who want to go hardcore with one of the most authentic combat simulation systems in the world. Combine with a visit to Mash brew for an awesome day out. Not to mention if you feel like combining Paintball, Archery and Dodgeball they you should definitely check out Archery Tag. So many activities to entertain all age groups so get in touch with them today to play your perfect adventure.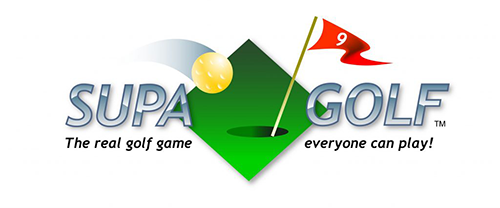 Supa Golf
If you are looking for a great day out in the Swan Valley then head to Oasis Supa Golf and Adventure Putt for great fun and entertainment for the whole family.
Situated on the same property as the Brewery, is the first 18 hole Supa golf course was the first in Australia. Suitable for everyone from 6 yrs and up, this unique take on golf uses oversize clubs and larger balls making it easier to play than normal golf. The layout of the course is much the same as a normal golf course with hazards such as bunkers, trees and water traps and it takes approx 1½ hours to play 9 holes. Alternatively you can test your putting skills on our 18 hole Adventure Putt course which takes approx 1 hour to play and is great fun for all ages.