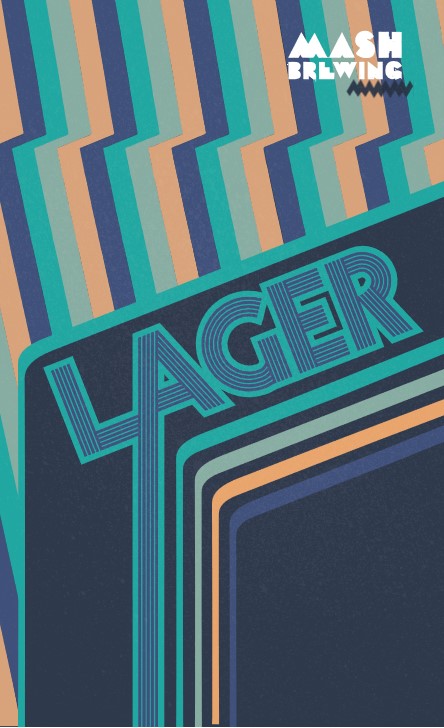 This is a beer that is well made, carefully crafted and drinks as fresh as its namesake. This is one of our original beers and has been quenching thirsts for nearly a decade as locally made lager for the fine people of WA. We like to do things differently and sometimes even we like do things before they are cool like the dude on the label George E Ohr. George was the self-proclaimed mad potter and was way ahead of his time. He was often told "No you can't" but didn't care a bit and made his art his own way. We like to think that we aren't all about what's popular but more about what's good. George was cool, be like George.
Tasting Notes:
FREO DOCTOR
16 IBUs
4.5 %
Pale Lager
A fresh Pale Lager brewed with Australian pale malt and two varieties of "Noble" European hops. A zesty aroma sits on top of the subtle, vanilla malt profile. The bitterness is gentle and finishes with a touch of sweetness.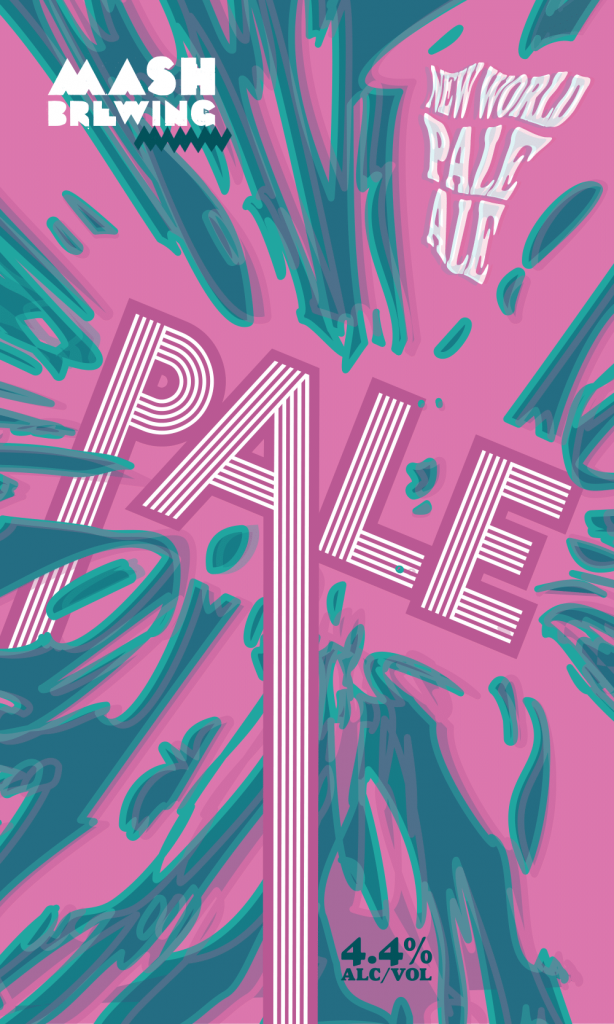 So we believe the best summers on earth are in WA. To represent that sentiment we have made the perfect beer to pair with the wind, waves, endless hot days and everything that is a WA summer. The WA summer is demanding a beer for any time drinking and Pale Ale fits this like no other. Balanced hops, mild bitterness for maximum refreshment
Tasting Notes:
· Pale Ale
· 4.4%
· "Pale Ale"
Our little Hop Bomb! Hops and more hops, cram 'em in. Galaxy, Citra and Mosaic, hold back on the bitterness, run some sweeter malts and bingo, Pale ale! This is a little ripper at just 4.4%.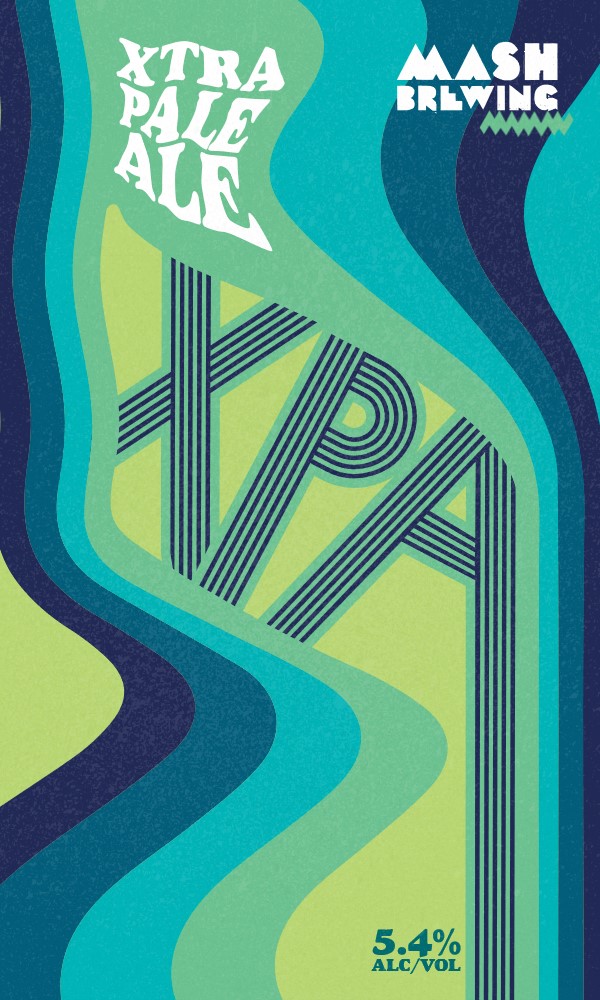 X Pale Ale | 5.4% ALC/VOL
The term Guv'nor means biggest, hardest bloke around and we figured that our X Pale Ale is a pretty good example of the biggest baddest pale out there! We have one of the best IPAs in the country in Copy Cat but we certainly didn't set about to make a weaker clone of that. This X Pale Ale is its own beer but if you like one you will definitely like the other. Biscuity malts and a drying bitterness make for and epic experience. X Pale Ale is a style that is meant to be easy to drink but have plenty of aroma and decent bitterness, which we have achieved in big sums in The Guv'Nor. The artwork is based on a photo of the late great Lenny Mclean, he was the hardest man in Britain for quite some time. A bare knuckle boxer, door man and actor, Lenny was quite a well-known hard man. He starred briefly in the cult classic Lock Stock & Two Smoking Barrels as the Baptist. If your into great pale ales with solid IBUs , great malty backbone and more tropical nose than a monkey passing wind, then the Guv'Nor is your man.
Tasting notes:
GUVNOR
40 IBUs
5.6%
X Pale Ale
Clean, biscuity and resinous, drying and bitter late, everything you could want in a pale and then some. It weighs in at an approachable 5.6% with some solid IBUs. Centennial, Mosaic and Amarillo hops get the nod.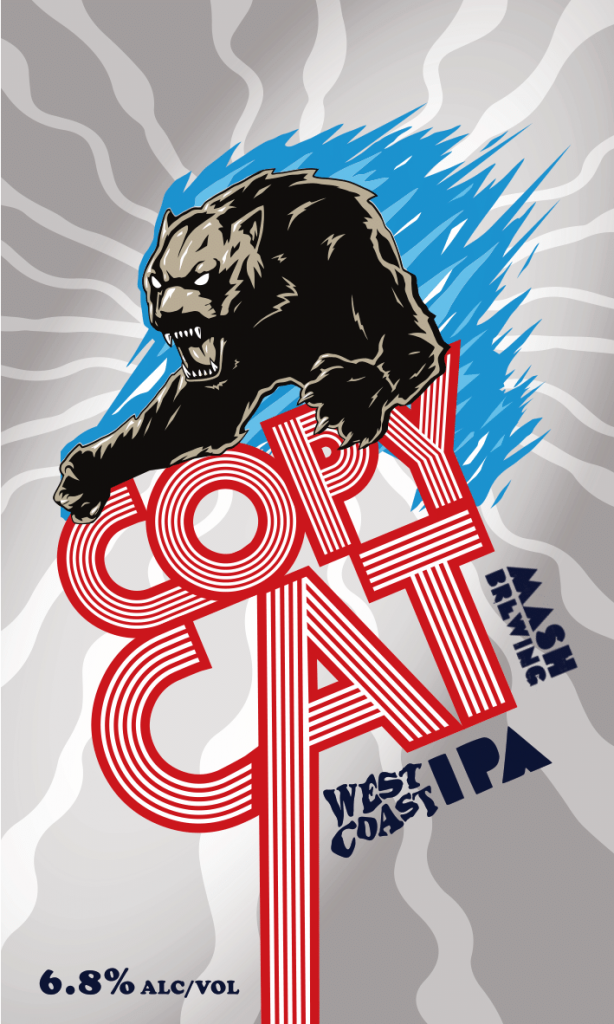 Australian IPA | 6.8% ALC/VOL
The name of this beer came about as our Head Brewer having a bit of a stab at the market. It seemed that everybody was making or asking for an American IPA, so we will be the Copy Cats. The first batch ever brewed was sent straight to the Australian & International Beer Awards (AIBA) and picked up Champion Australian Beer and Champion IPA in 2014. Yeah that's how awesome our Brewer is at recipe writing – first attempt and we win the country's highest possible award. Since then Copy Cat has medalled at every competition it's been entered in and would be one of Australia's most awarded and best beers.
Tasting notes:
Copy Cat
70 IBUs
6.8%
AIPA
A big West Coast IPA, bulging at the seams with tropical, piney, resinous hop bitterness and aroma. Malt is just here to hold it all together and stop the bitterness spilling out into the streets. It tips the scales at 6.8% and 70 IBUs. Copy Cat? There are not many "IPAs" like this one!!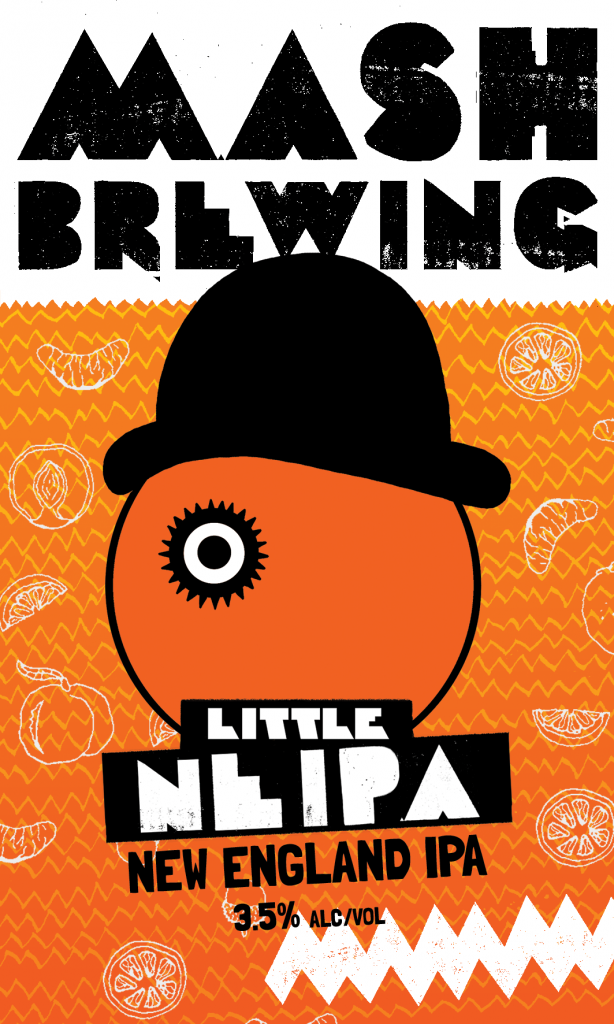 New England IPA | 3.5% ALC/VOL
Jump on board the Haze Train! Our interpretation bucks the trend a step further by releasing a mid-strength version of a New England IPA. With its consumer derived "signature" haze, "juicy" hops, soft malts and lower than the norm ABV%, we thought it was ripe for a 3.5%er. Mid strength done right.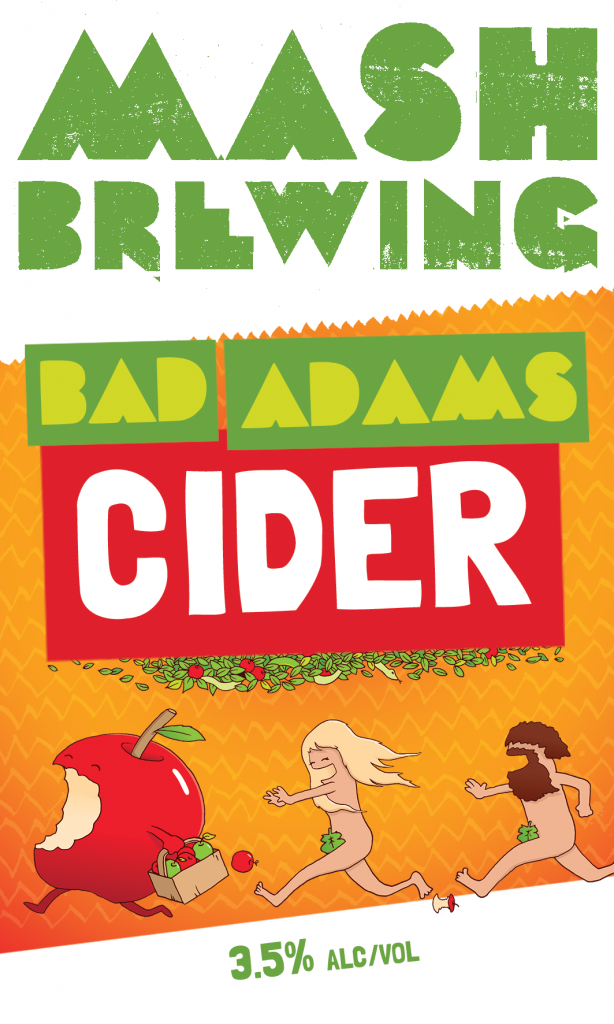 Crisp Apple Cider | 3.5% ALC/VOL
This little beauty is crafted from local Southwest apples. The artwork is inspired by the biblical concept of of Adam eating an apple from the tree of knowledge. At a reduced level alcohol (3.5%) this cider is both a responsible and delicious choice.
Tasting Notes:
Bad Adams Cider
3.5%
"Apple Cider"
Bad Adams Cider is the original sin. A delicious creation made from the tree of knowledge. Clean, crisp and clear with a medium finish. At 3.5% you can enjoy it all day.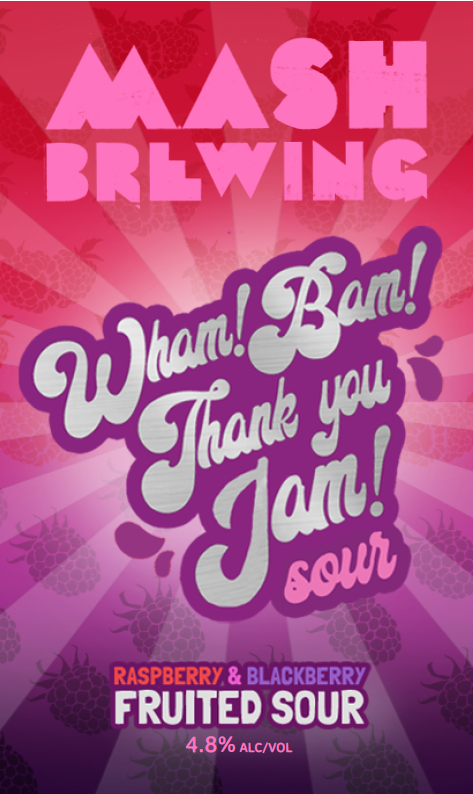 A delicious modern Australian take on the Berliner Weisse. Packed full of raspberries and blackberries. Pink, Tart, Jammy and totally delicious.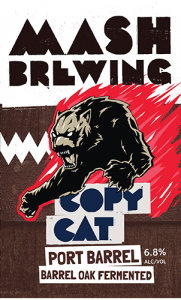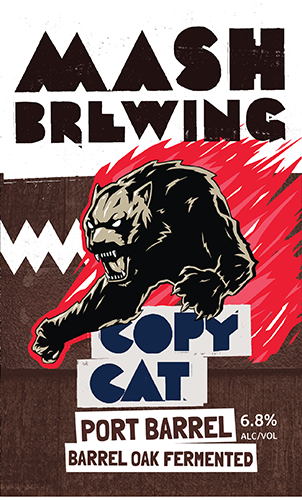 Copy Cat - Port Barrel Oaked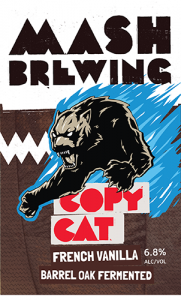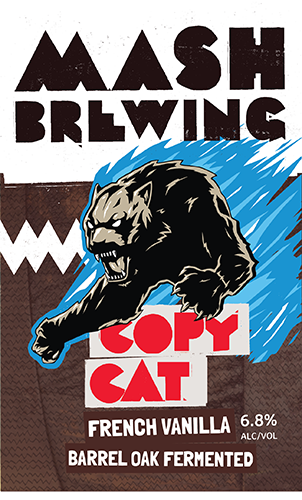 Copy Cat - French Vanilla Barrel Oaked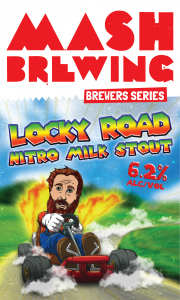 Locky Road Nitro Milk Stout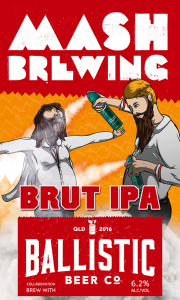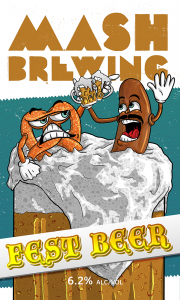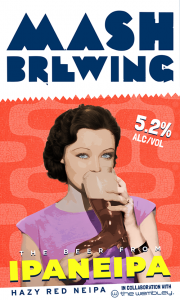 IPANEIPA - Hazy Red NEIPA